So power asked me to post about the new generation mods by Dutchmeat, MrPingu and me for the clan editions.
So there some cool thinks coming from the new mod:
The option which allows you to be invisible (cloaking)
Thats me i ve started two times the game so i can have two players in the server so i can test it coz i didnt had testers XD so the watcher and the cloaking player are same pearson .. me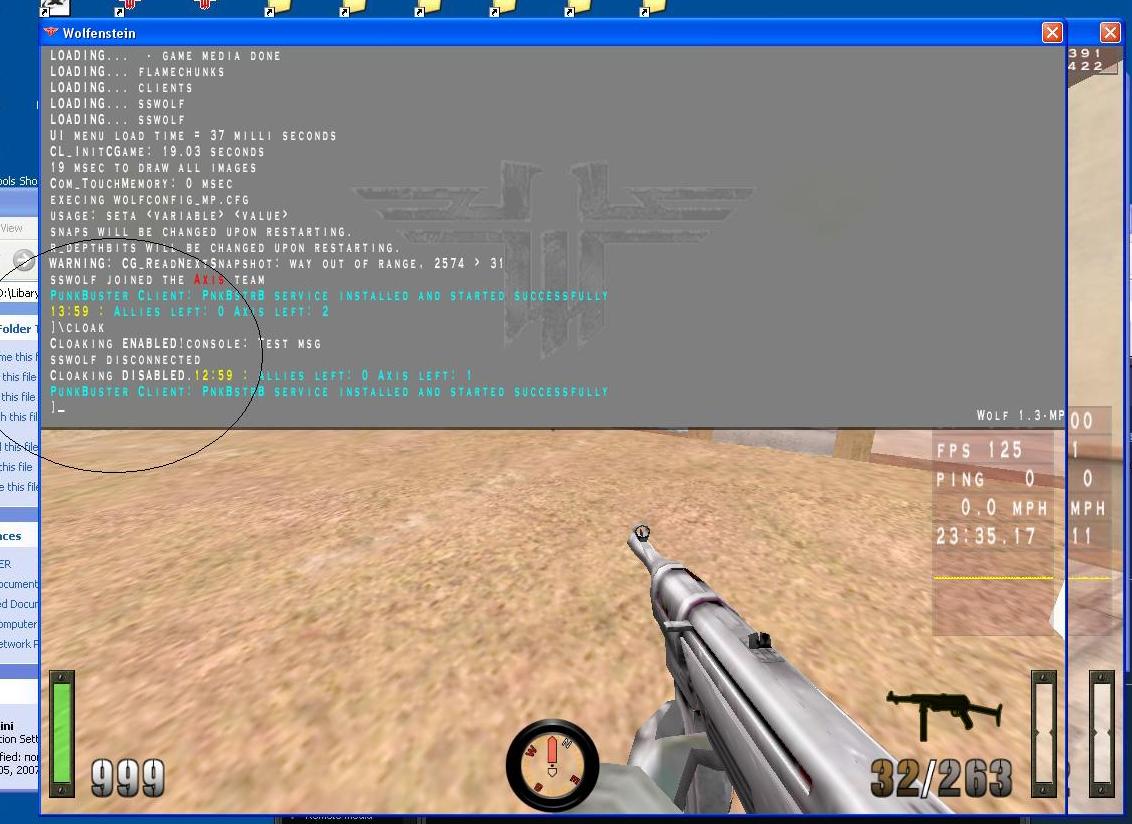 Feuture details:
The cloak option allows you to be invisible (others cant see you) when you activate it also you loose health durning the cloak to be fair XD
The mod contains a lot of cool feutures like system starting health , jetpack (allow you to fly like jet with fuel ofc
) teleporting with nades, reviving enemies,
heal with knifes, knife mode (zombie mode) , double jumping , high sensitive panzer rockets , clone urself and use the clone as decoy , double rockets per shot and many others.
I will start test OBJ server soon!